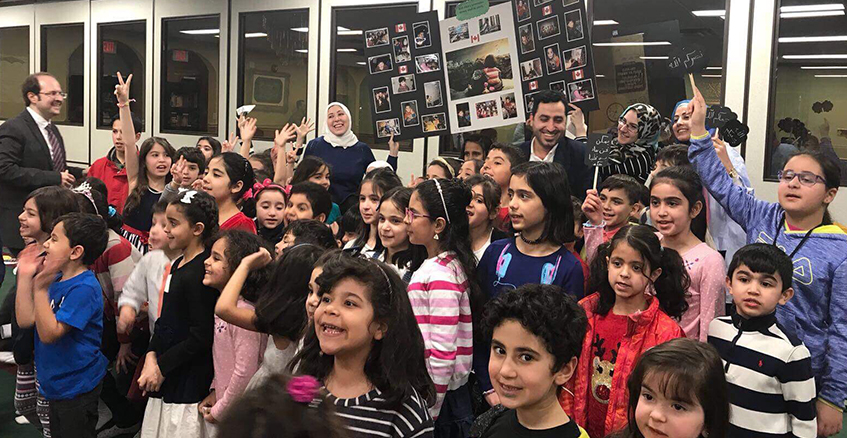 Due to the situation in Eastern Ghoutah and the increasing need for assistance and emergency response, WATAN launched a campaign to collect donations for the children in the area. Our first event for the campaign took place in Toronto, Canada.
The event was attended by hundreds of supporters across Toronto and was very positively welcomed.  Parliament member "Omar Ghabra" attended the event where he expressed the position of the Canadian government towards the killing of civilians across Syria and that the Canadian government condemns and stands against targeting civilians as a violation to International Humanitarian Law.
The campaign continued with events across Ottawa and  Montreal gathering approximately 200 supporters.