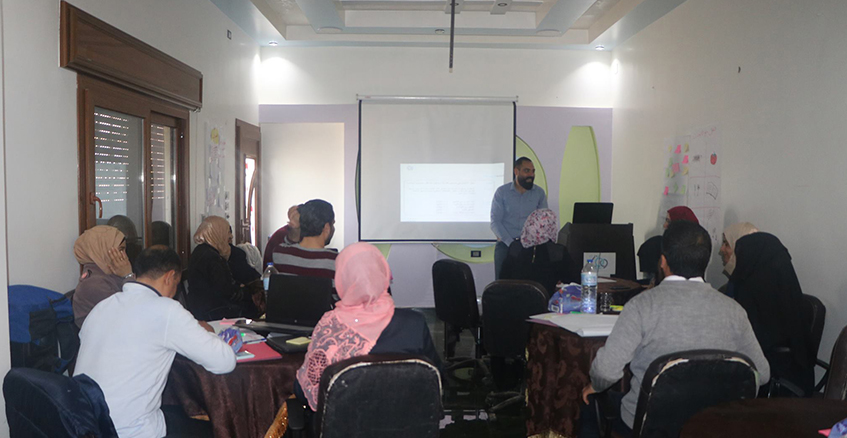 Psychological training for children is considered to be one of the most important training programs inside Syria, which WATAN has conducted through their medical staff in Syria Relief.
The training conducted under the title "Treatment, and Child Protection Standards" covered the following points:
Definition of Psychological Aid, and the variety of the reactions from different age groups, the features of active listening, physical and psychological burnouts, and interventions structure.
Peer to peer relations, emotional control and dealing with adults, leadership skills, monitoring and evaluation tools
This training was all for 12 male and female trainees.