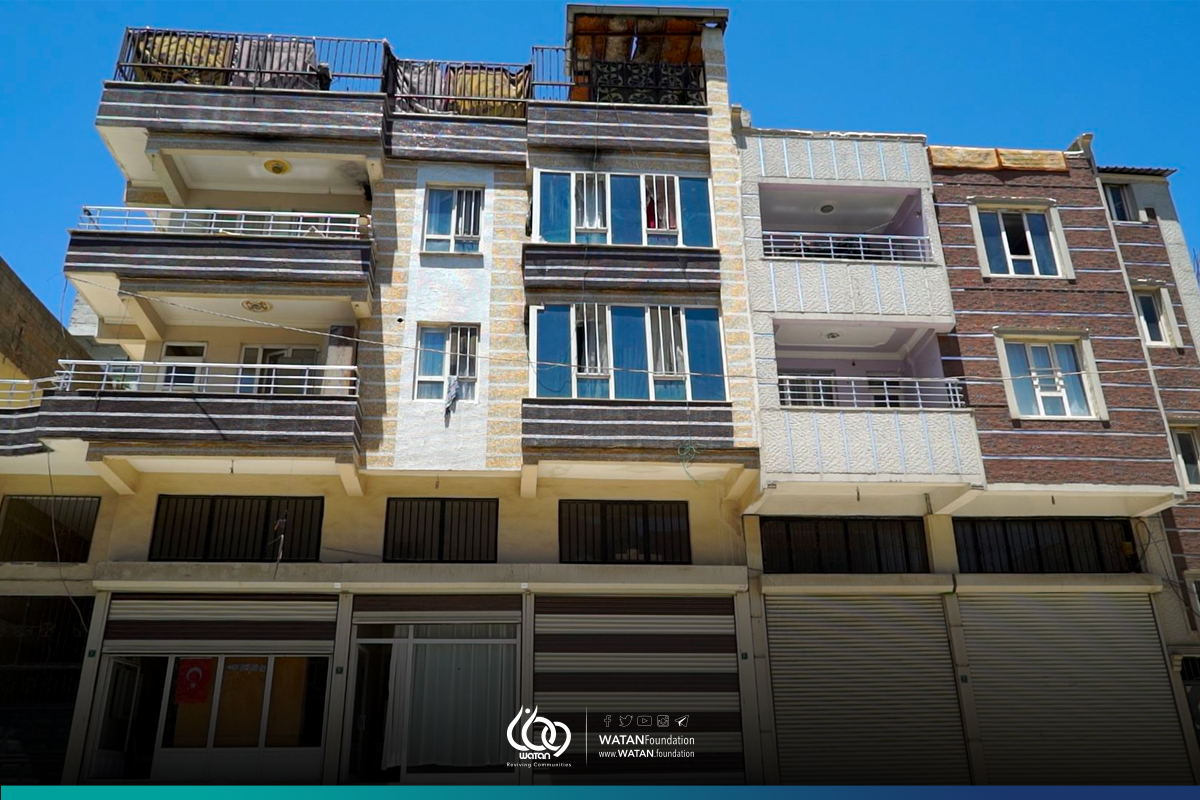 WATAN plays an important role in various humanitarian activities, even if it is outside Syria. Among these humanitarian works was the rehabilitation of the center for orphans and mothers in Şanlıurfa, Turkey, which is implemented by WATAN in partnership with the "MAUSA" organization. This project aims to renew and improve the housing conditions of the orphanage center in Şanlıurfa, Turkey for the coming years and to ensure a safe and healthy living environment for widows and their children so that it is suitable for their different needs.
The total number of beneficiaries of this project will be 50 individuals and 8 families.
In addition, all activities planned under the agreement with the partner will be completed.