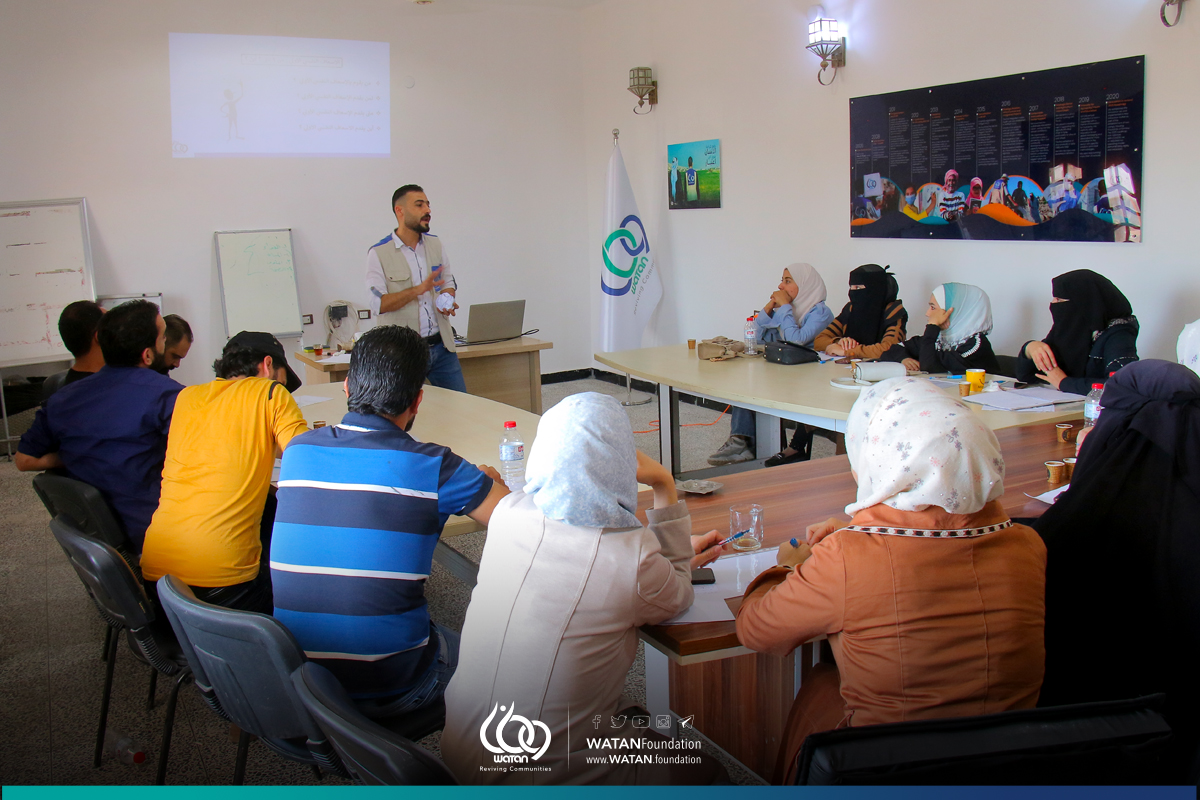 Natural disasters not only reshape the environment but also cast a profound shadow over people's lives. Such was the grim reality that swept through Türkiye and Syria in the wake of a devastating earthquake. Millions found themselves plunged into the depths of horror, grappling with fear and disorientation.
In the aftermath of such natural disasters, psychosocial support is imperative for those affected. Trauma, depression, anxiety, and grief can cast a long shadow over the mental health and overall well-being of individuals. We recognize that natural disasters do not merely alter the physical landscape and infrastructure but also inflict profound wounds on the mental health and overall well-being of those affected. Many may require psychological and social support to mend their spirits and overcome the daunting aftermath.
Through specialized training and the establishment of safe and supportive spaces, our mission is to provide essential psychological and social support to those bearing the emotional burden. We strive to fortify their psychological and emotional resilience while nurturing the spirit of hope and rejuvenation.
We are committed to bringing about positive transformations in their lives, crafting spaces where they can once again feel secure and joyful. Our unwavering faith rests in the knowledge that we will bear witness to genuine, life-altering transformations in the lives of those affected..