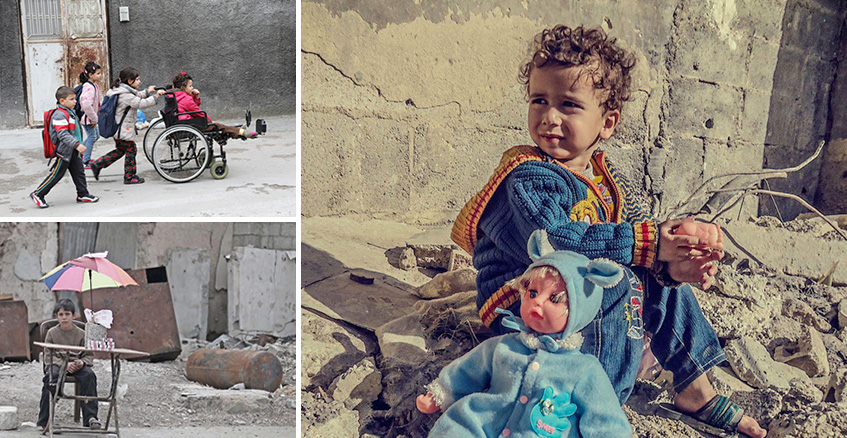 Thousands of Syrian children dropped out of primary education for years due to war and found themselves on the streets. We were able to send thousands of children back to school in cooperation with UNICEF and Saed Charity.
Our "Returning Children To Schools" project offers official and unofficial education services in the countryside of Idlib. We allocated heating materials for schools as the number of beneficiaries have reached 7335 child and teacher.
As per a UNICEF report, half of Syrian children do not know anything but violence for nearly eight years. 29% of children have left school since the war which is approximately 4 million children.
This is a 9-month project that will end in June 2019; The following activities will be done through the project:
Increasing the rate of educated children and youth affected by the crisis within the age group 5 to 17 years.
Awareness campaigns to support education on returning to school.
Establish safe educational places and prepare it to suit special needs children
Form parents and teacher assemblies
Psychological and social support services for children
Entertainment (sports and chess)
A final point to note is that the project enhances teachers' capacity to offer high-quality education through educational resources, appliances, teacher's guides, salaries and monthly incentives.