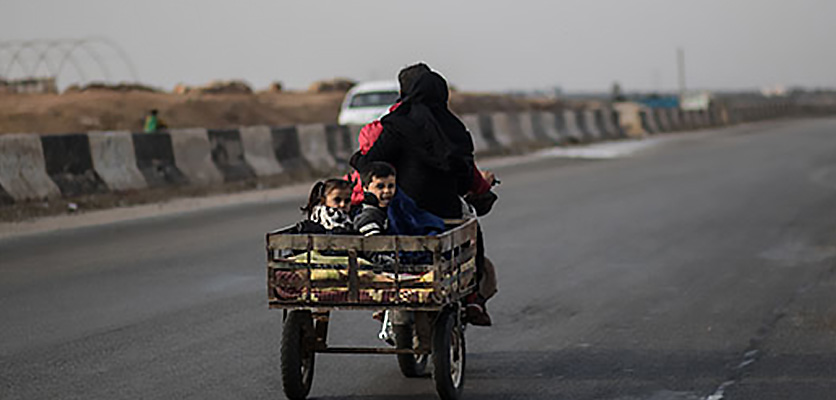 Most of Syria's IDPs are living hard conditions in this winter, and WATAN field teams are working with all its ongoing programs to cover the basic needs of our people. WATAN asks all UN agencies and appeals to the UNSC to stop this military bombardment campaign over civilians.
Share us in introducing assistance to the fleeing families from south Idleb countryside.
WATAN Foundation will hold a fundraising campaign to help in delivering food items and others, from your donations to the IDPs coming from south Idleb countryside.
Total Amount $0.00 Funded
Give Where the Need is Greatest
$25 -  DONATION FOR BE PART OF HELING HAND